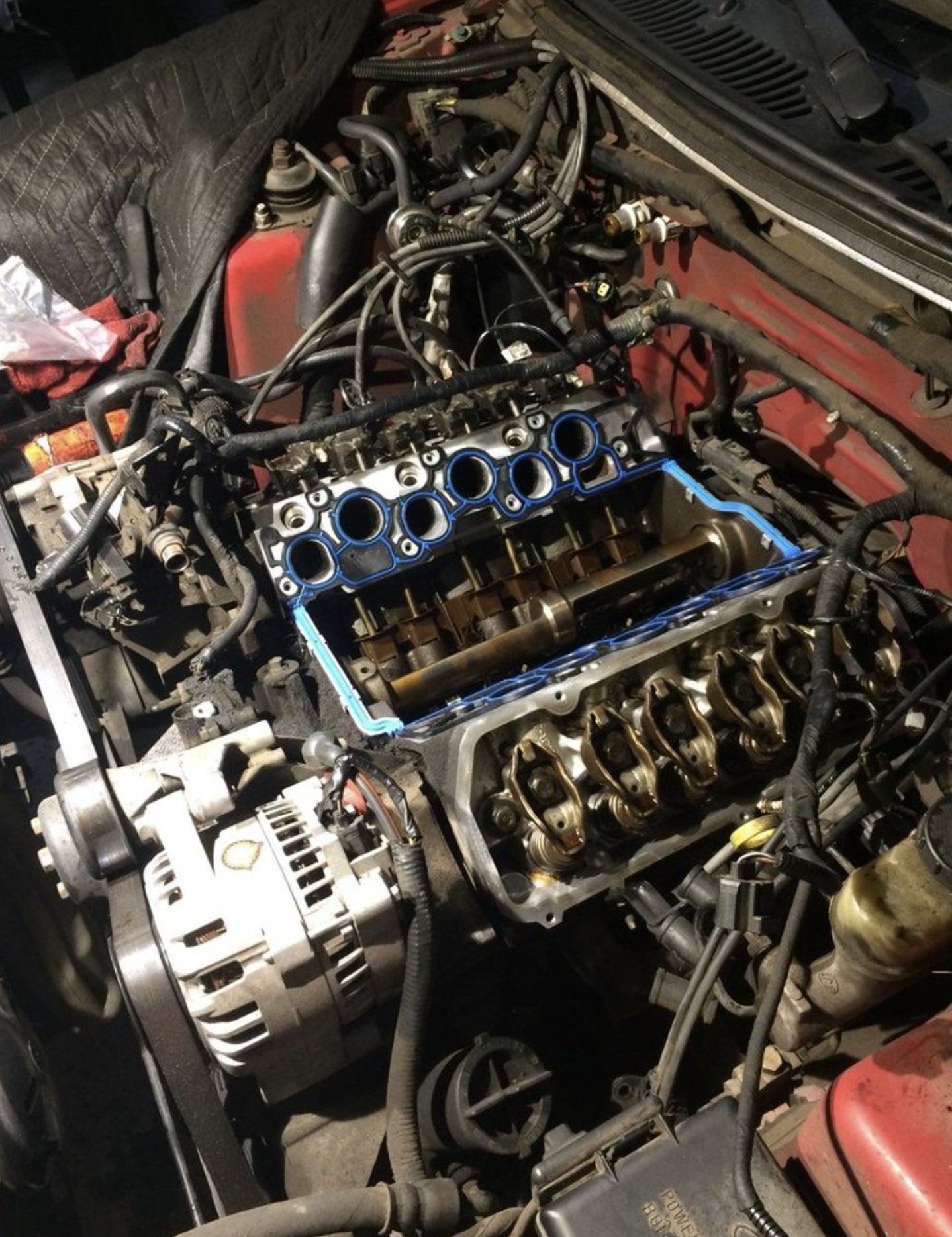 Sunnyvale Mobile Mechanic is committed to providing unmatched on-site vehicle repair services. Our team of highly skilled technicians is equipped with cutting-edge technology and extensive knowledge to diagnose and repair a wide range of vehicles, including cars, trucks, SUVs, motorcycles, and more. Our primary objective is to deliver exceptional results through our reliable, efficient, and cost-effective services.
We fully understand the frustration that comes with a vehicle breakdown, which is why we offer 24/7 emergency assistance. Our technicians are always available to respond promptly to your location, whether you're stranded on the roadside or at home, to ensure that your vehicle is quickly repaired and back on the road. Trust us to provide you with the top-quality service you deserve.
At Sunnyvale Mobile Mechanic, we are dedicated to delivering comprehensive maintenance and repair solutions that ensure your vehicle is always performing at its optimal level. Our preventative maintenance services are specifically designed to keep your vehicle running smoothly, in addition to the on-site repair services we provide.
Our core values of honesty and transparency are deeply ingrained in our work culture, and our expert technicians will always provide clear and concise explanations for any issues with your vehicle. We offer detailed cost estimates upfront, so you know what to expect before any work begins. We take immense pride in our workmanship and stand behind our services, providing a 100% satisfaction guarantee to all our clients. Contact us today for reliable, cost-effective, and efficient mobile mechanic services in Sunnyvale.
Dial (408) 471-3253 today!
The Mission
At Sunnyvale Mobile Mechanic, our aim is to offer top-quality on-site maintenance and repair services for various types of vehicles. We are committed to delivering honest, transparent, efficient, and affordable services to our esteemed clients.
We understand how inconvenient and stressful it can be when your vehicle experiences a breakdown, and that is why we make the repair process as seamless and prompt as possible. Our key priority is to provide speedy and reliable service with minimal waiting times. We prioritize customer satisfaction and confidently back our services with a 100% satisfaction guarantee.
Our team of skilled technicians is equipped with state-of-the-art diagnostic equipment that enables them to quickly and accurately pinpoint and fix any problems with your vehicle, ensuring your safe and prompt return to the road.
The Vision
Sunnyvale Mobile Mechanic aspires to become the leading provider of on-site vehicle repair and maintenance services in Sunnyvale and surrounding areas. Our ultimate objective is to transform the auto repair industry by offering reliable, efficient, and convenient services that meet our clients' needs.
We strongly believe that everyone deserves access to top-notch vehicle repair and maintenance services, irrespective of their location. To stay ahead of the competition, we continually invest in cutting-edge technologies and provide regular training for our technicians. Our vision is to create a world where vehicle breakdowns are no longer a source of stress and inconvenience, but rather a seamless and hassle-free experience for our clients.
Our Past Gives Us A Future
Sunnyvale Mobile Mechanic has its roots firmly established in the Santa Clara County area, where a small group of mechanics began offering repair services to nearby residents. Our passion for repairing cars and commitment to delivering outstanding and convenient services quickly earned us a reputation for excellence. As we expanded, so did our team, leading us to become the preferred choice for vehicle repairs and maintenance assistance in the region.
At Sunnyvale Mobile Mechanic, building and nurturing long-term relationships with our clients is a top priority. From the beginning, we recognized that by visiting our customers' homes, we could create a lasting connection between ourselves and the community. Even today, this personalized approach sets us apart from other automotive repair shops and has played a significant role in shaping our business.
At Sunnyvale Mobile Mechanic, we are dedicated to providing hassle-free on-site repair services for people living in and around Santa Clara County. Our focus on delivering exceptional and dependable services remains unwavering, even as we expand our service area. To guarantee that your vehicle continues to run smoothly, we have a team of skilled technicians with access to advanced diagnostic tools available round-the-clock.
Convenient Onsite Service
Sunnyvale Mobile Mechanic holds its team of professionals in high esteem for their exceptional reputation in the auto repair industry. Our team consists of friendly customer service representatives who promptly answer calls and highly skilled mechanics with extensive automotive expertise. We take pride in delivering outstanding service, exceptional repairs, and remarkable customer service, thanks to all the essential components we have in place.
The success of our team is a result of our highly skilled technicians who have undergone rigorous training and possess comprehensive knowledge of repairing all types of vehicles. Additionally, we use state-of-the-art diagnostic equipment to ensure that each repair is precise and effective. Our mechanics are passionate about their work and take pride in delivering exceptional customer service and top-notch results.
With a team possessing extensive knowledge of the Santa Clara County area, Sunnyvale Mobile Mechanic is well-equipped to handle emergency situations. Our technicians possess a deep understanding of the local roads, enabling them to respond promptly and proficiently to unexpected vehicle problems. With our fast and reliable services, you won't have to endure prolonged waiting times. Call us at (408) 471-3253!