Sunnyvale

Spark Plugs and Ignition Coil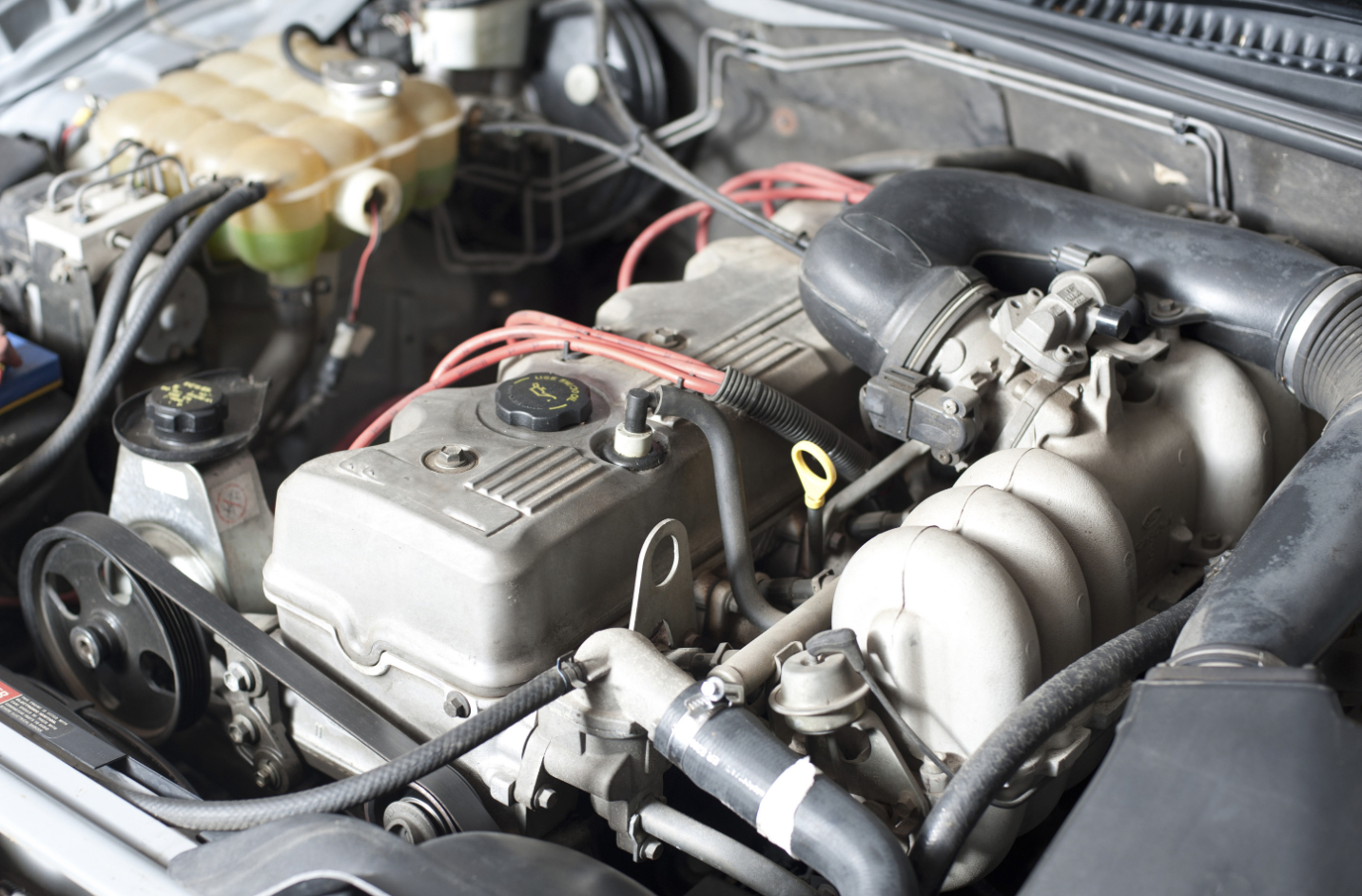 Without the spark plugs and ignition coil, your car engine wouldn't be able to start. It's their combined power that creates a powerful spark of electricity that ignites the mixture of gasoline and air with enough force to begin the combustion process; this is what propels your vehicle forward.
Spark plugs are essential to the smooth operation of automobiles, as they conduct electricity from the ignition coil and subsequently ignite air-fuel mixtures for combustion in chambers. Additionally, spark plugs help ensure these same chambers remain cool – optimizing engine performance at its peak efficiency. Without them, cars would struggle to start or run properly.
If you're looking for reliable and exceptional spark plugs and ignition coil repair service in Santa Clara County, Sunnyvale Mobile Mechanic is the premier source to trust. Our specialists are top-notch with an unmatched level of customer satisfaction—able to tend to spark plug and ignition coil repairs with professionalism, dependability, and pride. We guarantee our customers only premium replacement parts that meet industry standards so that your vehicle runs efficiently. With our team's superior quality services coupled with assurance on high-caliber parts—you can be sure you'll receive nothing but the best possible assistance available.
When you choose Sunnyvale Mobile Mechanic, you're choosing unparalleled customer service. We always listen to your needs and provide advice that will give you confidence in the decisions that need to be made regarding repairs. Our commitment to transparency means our quotes are comprehensive, so there won't be any surprise costs or delays—a promise we take very seriously. With us, rest assured that each repair is completed with quality as the priority and at an agreeable price point. Call us today at (408) 471-3253.
Fire It Up—It's Fixed!
We proudly introduce our team of elite, certified mechanics. Each technician has undergone strenuous training and passed challenging tests to verify their competence in all facets of car repair. Their acute attention to detail enables them to diagnose any issues with your vehicle quickly, ensuring that the problem is resolved promptly so you can get back on the road again safely. Thanks to these adept professionals who have set a new industry standard, you can be confident knowing your automobile will receive top-notch care whenever it's in their hands.
If you're looking for the most reliable and trustworthy car service, Sunnyvale Mobile Mechanic is the right choice. Our experienced technicians provide unparalleled customer service combined with unbeatable results on everything from basic oil changes to more extensive repairs like brake inspections or major engine and transmission work. Make us your go-to source for all of your vehicle needs today.
Our skilled technicians are equipped with the most cutting-edge tools and techniques to ensure optimum performance. No matter what your car needs—from a basic tune up to complex repairs—our certified mechanics will help keep it in pristine condition! Plus, you won't have to wait long for results as we offer the best service on the market so that you can be back behind the wheel effortlessly.
Electrical Service Extraordinaire
There are several signs that a car's spark plugs and ignition coil may not be working properly. Here are a few common symptoms:
If the spark plugs or ignition coil fail, starting your car could become a strenuous task. Moreover, faulty components may also lead to a greater fuel consumption which translates into poor mileage and rough idling with an accompanying vibration that can be felt when at low RPMs. Thus it is important to ensure these parts are in good working condition for optimal performance.
Acceleration hesitation or engine surging can be caused by a faulty ignition coil or worn spark plugs. This malfunction will likely cause the check engine light to appear on your dashboard, resulting in warning signals that should not be overlooked.
To protect your car from further harm and determine the root of the issue, it is important that you take your vehicle to a trusted mechanic for an inspection if you experience any signs or symptoms. By taking prompt action now, potential damage can be prevented in the future.
Sunnyvale Mobile Mechanic: (408) 471-3253.