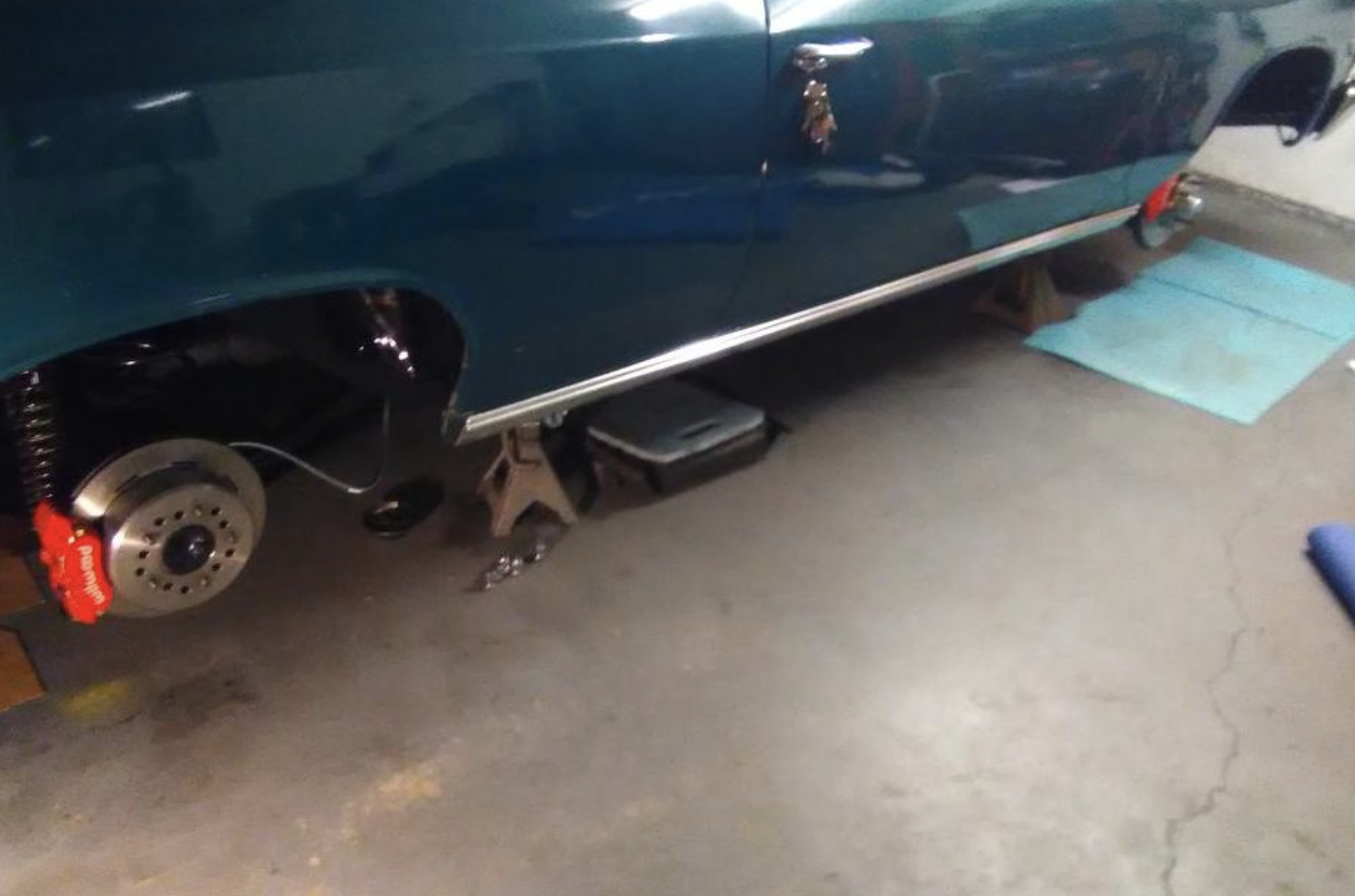 Sunnyvale Mobile Mechanic aims to reduce the inconvenience that vehicle problems can cause. We offer superior on-site repair and maintenance solutions that ensure prompt vehicle restoration. Our certified mechanics have access to state-of-the-art equipment and technology, allowing them to tackle any automotive issue. This makes us the ideal destination for all your car-related needs.
Our proficient team takes pride in exceeding customer expectations. We are committed to delivering excellent service and craftsmanship, whether it's engine maintenance, tune-ups, electrical troubleshooting, or any other automotive predicament.
For all your car repair needs, you can rely on Sunnyvale Mobile Mechanic. Our team of proficient experts has extensive experience addressing a wide range of automotive issues, from routine check-ups to complex repairs. We prioritize transparency by providing a detailed estimate before beginning any work.
At Sunnyvale Mobile Mechanic, safety and quality are our top priorities. We are fully committed to protecting the well-being of your vehicle. Our unwavering commitment to quality means we never take shortcuts. We value your feedback and ensure that you are kept informed throughout the entire repair process. Our steadfast dedication to providing dependable and trustworthy service sets us apart from the competition.
To know more about our car mechanic repair and services in Sunnyvale, CA reach us now at (408) 471-3253!
Mobile Repair For All Kinds Of Cars
At Sunnyvale Mobile Mechanic, we take great pride in delivering exceptional repair and maintenance services for a diverse range of vehicles. Our licensed technicians utilize state-of-the-art tools and equipment, allowing us to cater to both domestic and foreign vehicles, regardless of their age. You can rely on us to keep your car in excellent condition, regardless of its make or model.
Our team consists of highly skilled mechanics with extensive experience diagnosing and rectifying issues in various types of vehicles, including crossovers and SUVs. We understand that every vehicle requires personalized care, and we devote the necessary time to provide the attention your car deserves to ensure optimal performance.
At Sunnyvale Mobile Mechanic, we understand that every vehicle is unique and requires individualized care and attention. We treat your car with the utmost care and meticulous attention to detail, just as we would treat our own. Our team of experts takes great pride in delivering exceptional service to all clients, regardless of their car type.
Our expertise lies in servicing a wide range of vehicles, from vintage classics to modern-day SUVs, and from foreign to domestic models. Our proficient mechanics use state-of-the-art tools and equipment to ensure that your car receives the best possible care and service. You can trust us to provide tailored care and personalized attention throughout the entire repair process.
With our team of knowledgeable and empathetic professionals, you can drive with confidence, knowing that your car has been expertly serviced and is in optimal condition for your next journey.
Covering All Of Santa Clara County
At Sunnyvale Mobile Mechanic, we place great emphasis on delivering exceptional service to customers residing in Santa Clara County. Our adept mechanics have extensive knowledge of the area's roads, ensuring a seamless journey to your location.
We understand the value of your convenience and satisfaction, which is why we prioritize dispatching a mechanic to your site as soon as we receive your call, often on the same day. Our team consists of highly skilled and experienced technicians who can quickly identify any vehicle issues and restore your car to its optimal condition in a timely manner. Don't let car problems overwhelm you any longer—contact our team for assistance today.
Dial (408) 471-3253.