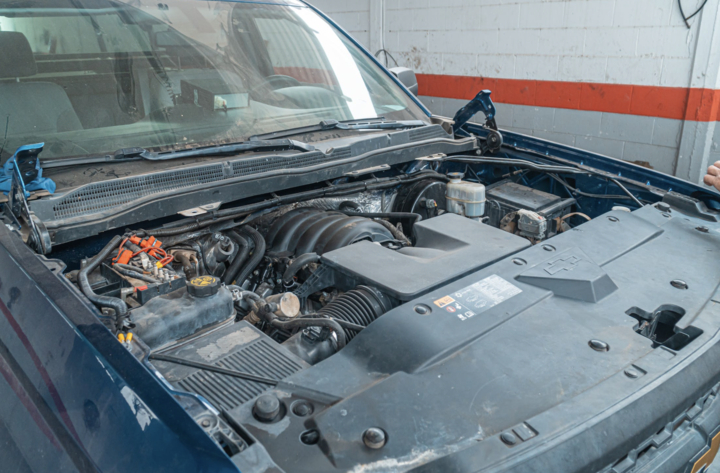 The Top-Tier Auto Repair Specialists in Sunnyvale, CA!
Sunnyvale Mobile Mechanic is a convenient service that can take the hassle out of car maintenance and repairs. Our experienced mechanics are available onsite whenever needed, ensuring your vehicle receives the highest quality care at a time that fits into your schedule.
We strive to provide efficient and reliable service with a focus on customer satisfaction. With our shop-on-wheels convenience, we can help you maintain or repair your car quickly and deliver the results you expect with minimal fuss. Let Sunnyvale Mobile Mechanic be your go-to source for all your auto repair needs.
Address:
676 N Pastoria Ave
Sunnyvale California 94085
Phone: (408) 471-3253
Open Daily, 8 AM-5 PM.